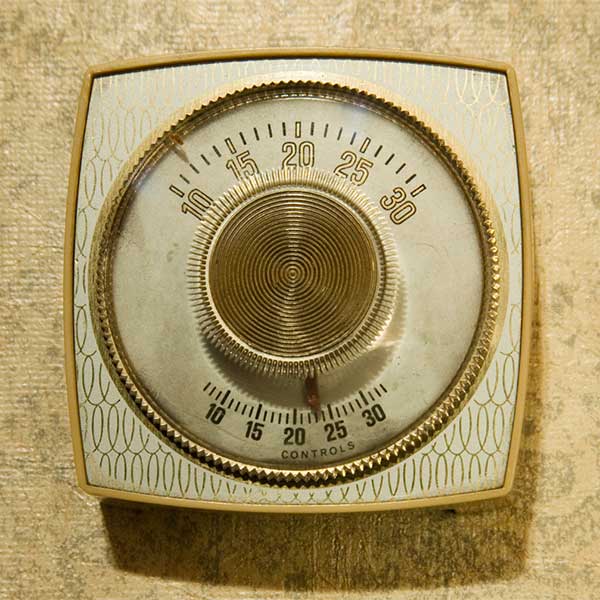 In March of 1986, Dave Cox and Dave Corbin started Dave's Heating & Cooling. In the summer of 1992, Dave Cox passed away making Dave Corbin the sole owner. Since that time, Dave's Heating & Cooling has pressed on, and has retained a small town atmosphere approach to solving all your heating and cooling needs.
Our staff has extensive knowledge in all types of HVAC products. Dave's specializes in Rheem and Carrier equipment, along with Thermo pride oil furnaces. We specialize in residential, light commercial, new construction, and retrofit. We also service all brands of equipment.
Dave's also has a sheet metal fabrication shop. We take great pride in making custom designed systems for any home or commercial applications. Since the introduction of duct board, custom sheet metal fabrication has slowly declined. We at Dave's have decided not to go that route, and have and always will provide custom sheet metal fabrication for any application at competitive prices.
If you need something other than a duct system made, we offer such services. In the past, we have made things like cookie cutters, lawn vac housings, dog feeders, parts for tractors and combines, dustpans, flue tops, etc.
Call or e-mail Dave's today for an honest, fair, and free in-home consultation of your HVAC system. If you need sheet metal fabrication, click here or go to the quote page and submit information there.